HD Sports is equipped with electronic entry. Your phone will be your electronic key into the building. When you arrive, you can simply click unlock to access the building at your scheduled time.

Your key is connected to the email and phone number you provided when you registered, please be sure to use the same info when setting up your KISI app. Click the badges below to download the app for your device.


After you have downloaded the app to your phone, follow these steps: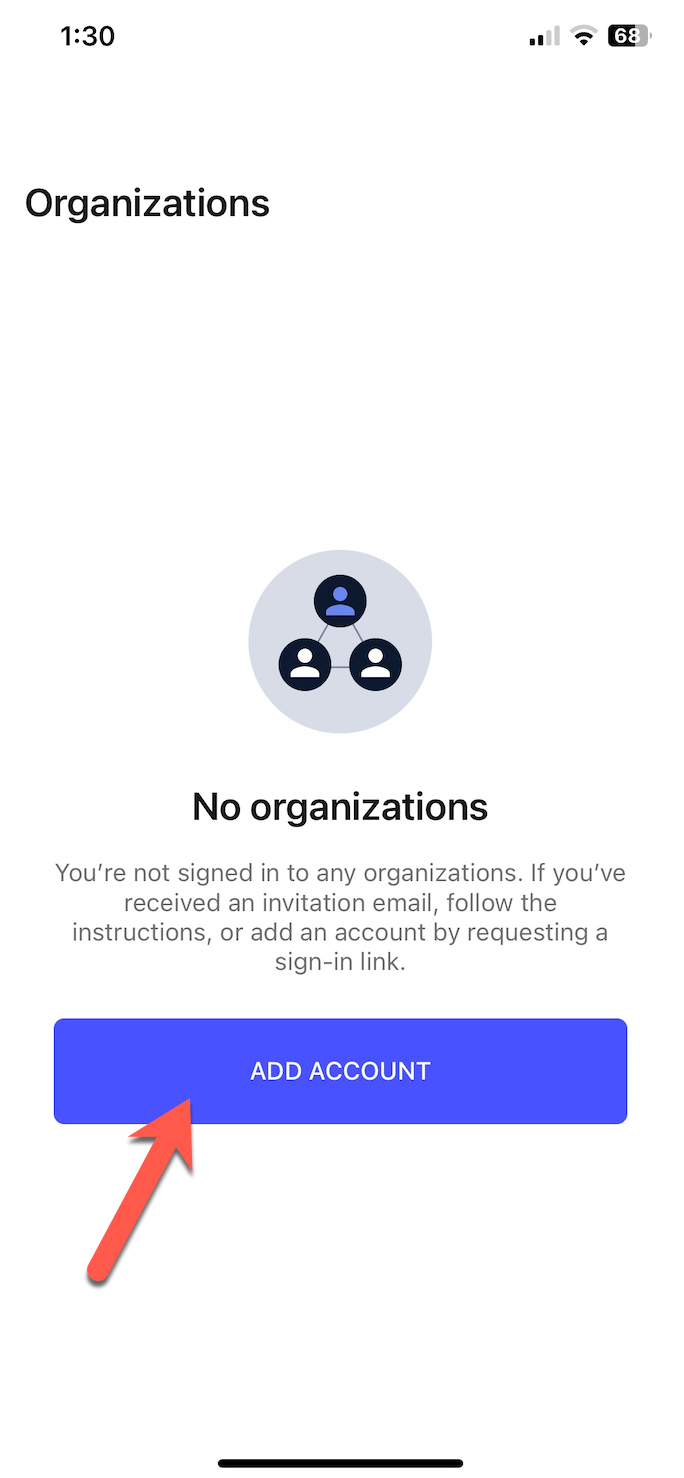 Click on Manual Sign In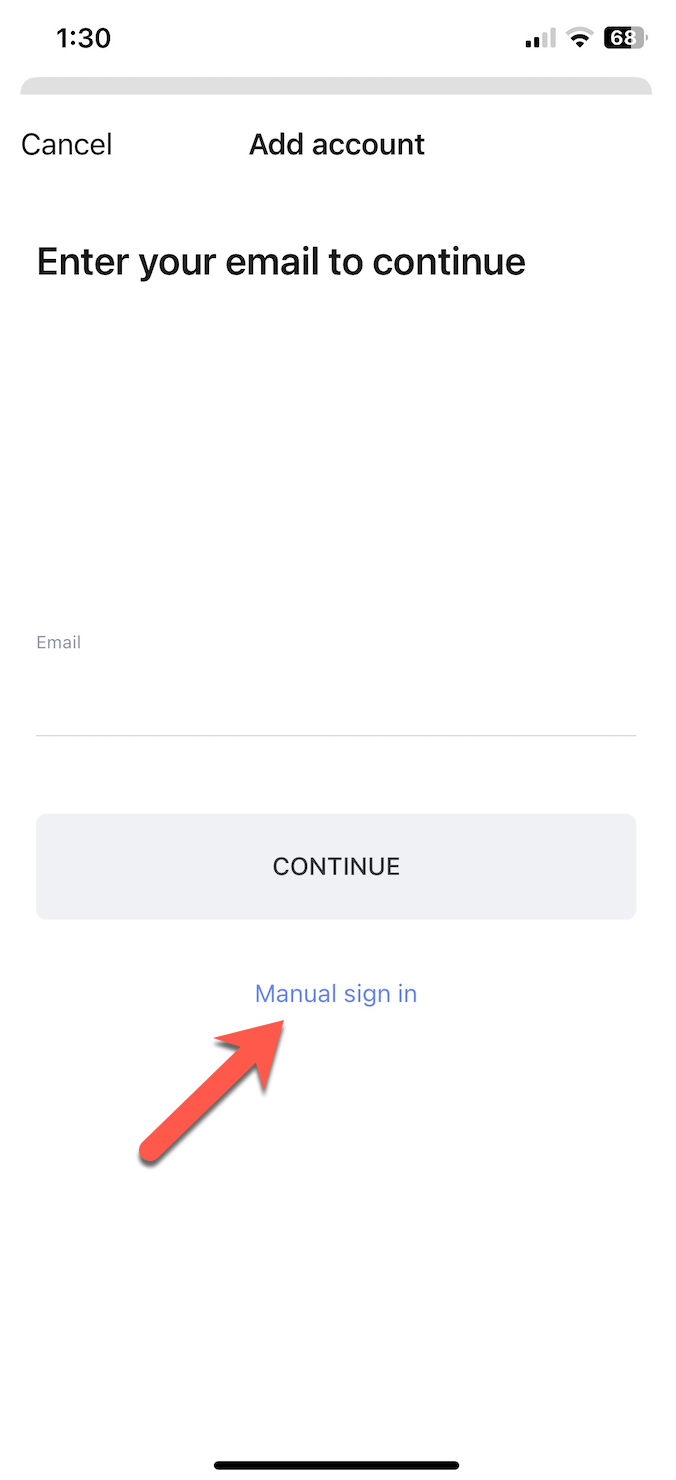 Enter hdsports and tap continue
Enter the email and click "Forgot your Password". This will send an email to you so you can set your own password.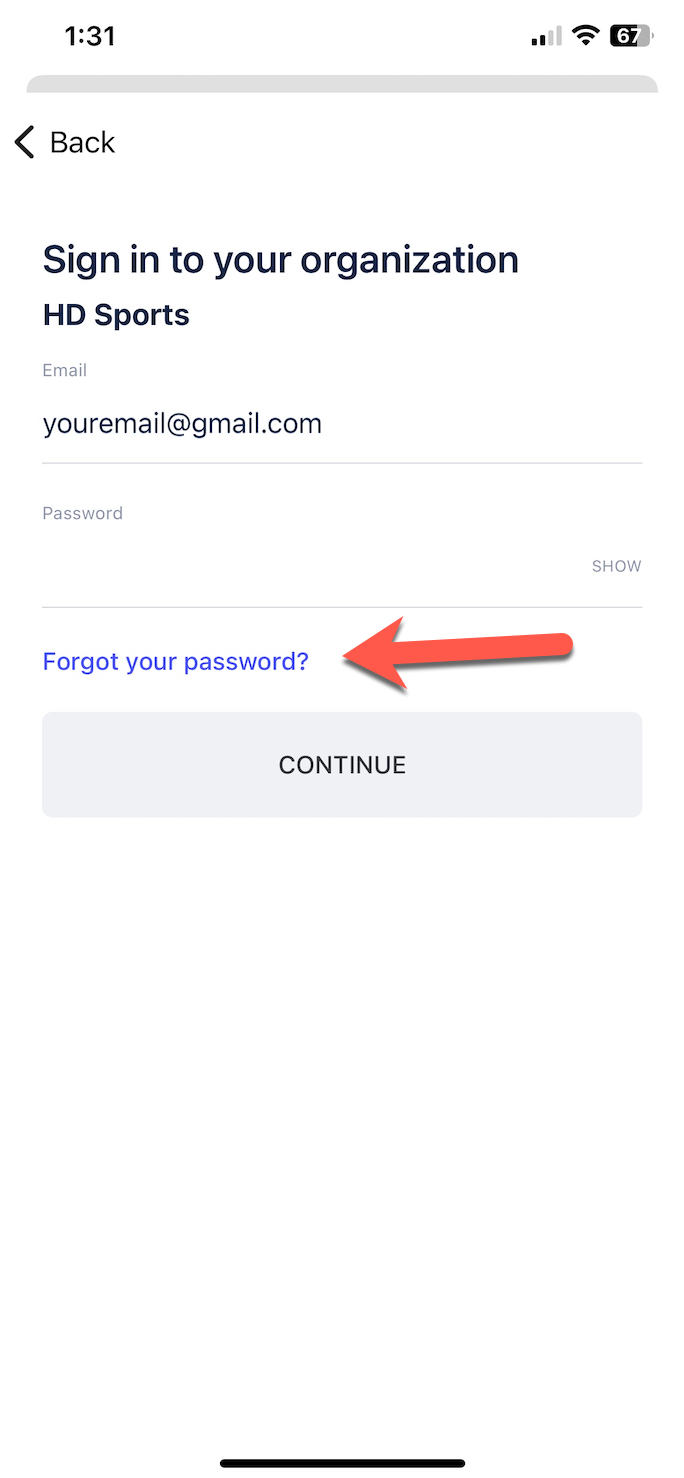 Return to the login screen after setting your password to login. Once logged in, you can tap the "Main Door" to unlock.